Many open gecoders behind a single API
Open means:
Cache results as long as you like.
Show results on any map.
Continual fixes from the crowd - OpenStreetMap has over one million edits/day.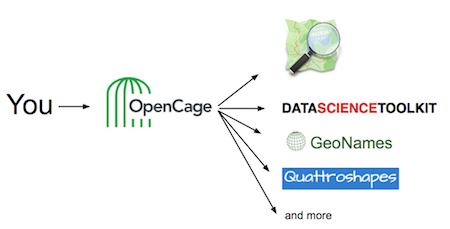 Affordable
Generous free testing tier.
Transparent subscriptions with soft limits.
Cancel anytime. For any reason.
No credit card required at sign up.
See pricing plans