An API to convert coordinates to and from places
Easy, Open, Worldwide, Affordable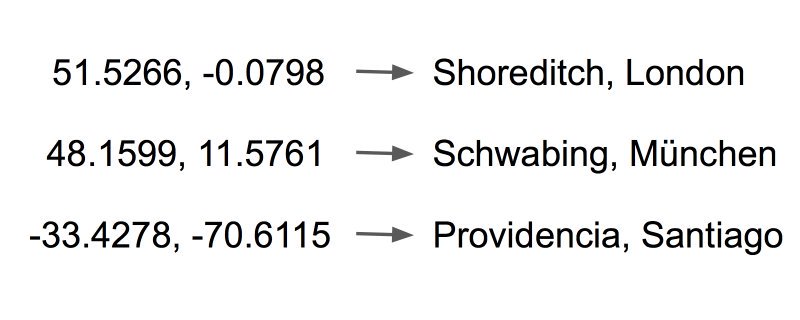 Many open gecoders behind a single API
Most permissive licensing in the industry.
Cache results as long as you like.
Show results on any map.
Continual fixes from the crowd - OpenStreetMap has over one million edits/day.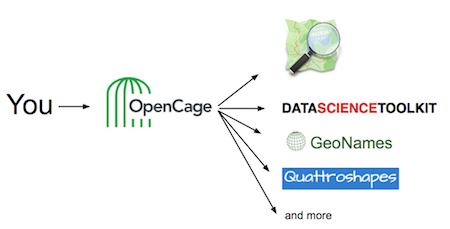 Affordable
Generous free testing tier.
No credit card required at sign up.
Transparent pricing. No tricks or surprises.
No long term commitment. Pay as you go.
Cancel anytime. For any reason.